Join Ride Sunday to fundraise for your cause, unlock your badges, and earn your rewards! Badges of honour are awarded to all fundraisers that spread the word and raise funds for their selected charity. Every one of our dedicated riders that raises over $200 USD in donations will receive a limited edition Ride Sunday patch to represent your mighty efforts! These are the first steps to earning the Ride Sunday Grand Prizes which will be awarded to the three highest fundraisers globally.
Top 3 Highest Fundraisers
What better way to salute the first, second and third highest fundraisers globally than with amazing rewards from our brand partners Harley-Davidson, Triumph Motorcycles and Royal Enfield.
Each of our brand partners has generously offered up one motorcycle each, with Royal Enfield also including an Indian experience (Factory tour and Himalayan Adventure), which means the highest fundraiser will have the first choice of brand and model, the second highest fundraiser will have a choice of model from the remaining 2 motorcycles brands, and the third highest fundraiser will receive the remaining motorcycle brand with choice of model. Make sure your profile has the correct information so that we can reach you.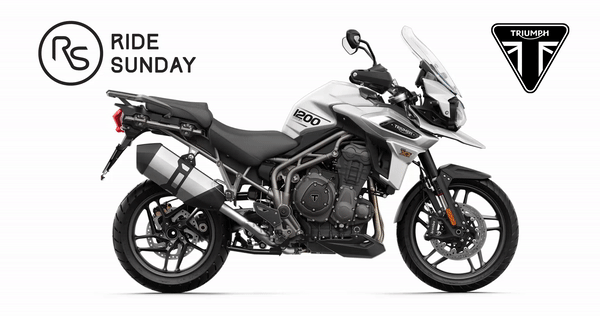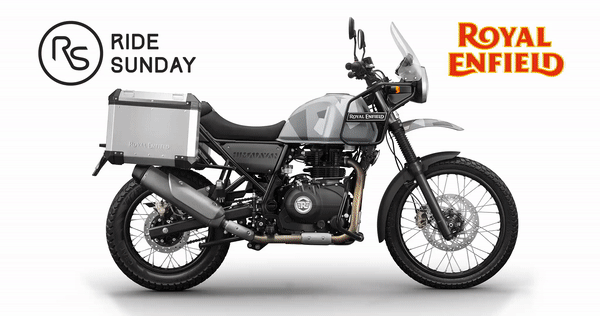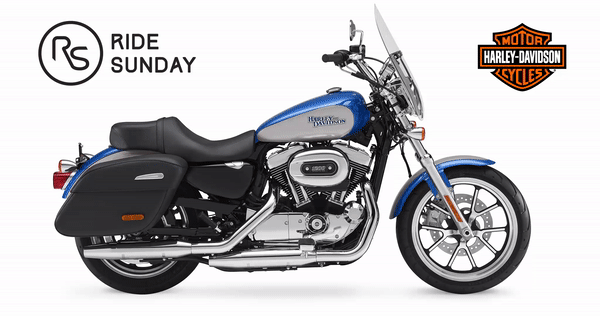 Top 20 Highest Fundraisers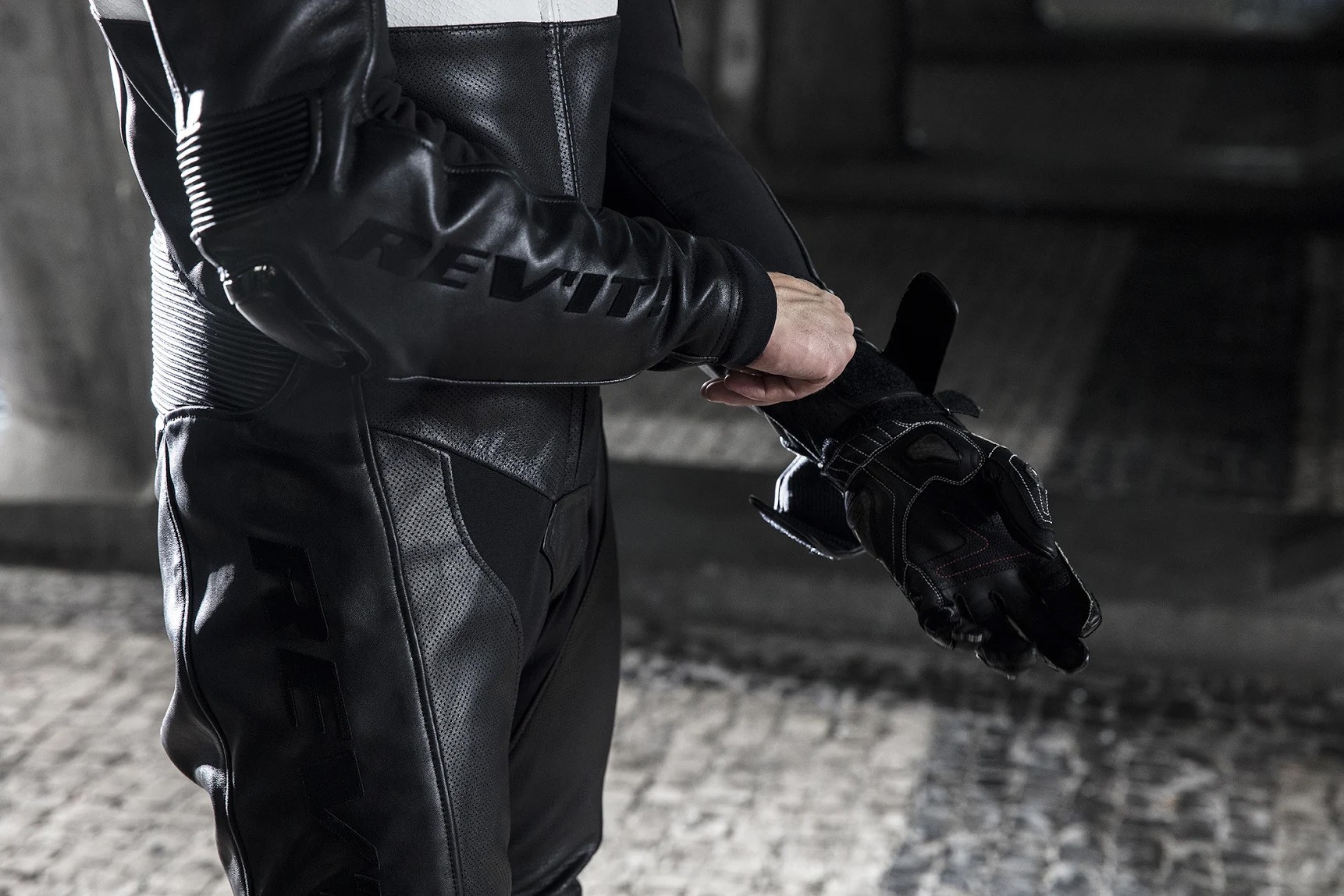 The top 20 fundraisers globally will each be rewarded with a $1,000 USD gift voucher courtesy of REV'IT!
Whether you ride off-road, on-road, at the track or on a casual Sunday ride, REV'IT! develop a range of motorcycle wear to meet the needs of every rider. The top 20 REV'IT! vouchers can be redeemed in store or online.

Complete Your Profile
Login and visit your 'My Account Details' page to complete your personal details and unlock this badge.

Share Your Profile
Share your profile from your dashboard or rider profile on either Facebook, Twitter or email to unlock this badge.

Make a donation to yourself
Make a donation from your dashboard or rider profile to kickstart your fundraising campaign and to encourage your friends to donate to you.

Raise $200 USD or more
Receive the exclusive patch when you raise over $200 USD!
Raise $200 USD or more to receive the exclusive Ride Sunday patch, a reward that can only be earned for your great work and not be purchased separately.
Make sure your profile has the correct address or we can't send it to you!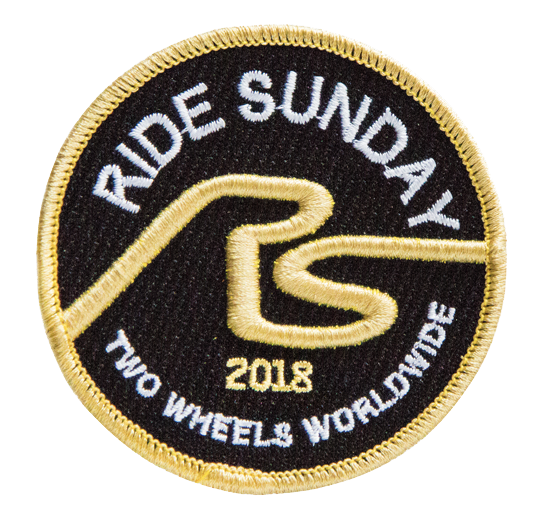 This is your chance to win 1 of 6 Custom 500 Helmets on offer, courtesy of Bell Helmets. Everyone has a chance to take home this fantastic prize!
The rules are simple - No matter how much you've raised previously, be one of the 6 highest fundraisers within a 1 week period to win the prize. All funds will add to your profile's total, but only the funds donated during the 1 week period will count toward winning the prize!
Sprint Starts At:00.01am AEST Monday 28 May 2018
Sprint Ends At:11.59pm AEST Sunday 03 June 2018
Check out the Sprint Leaderboards here.